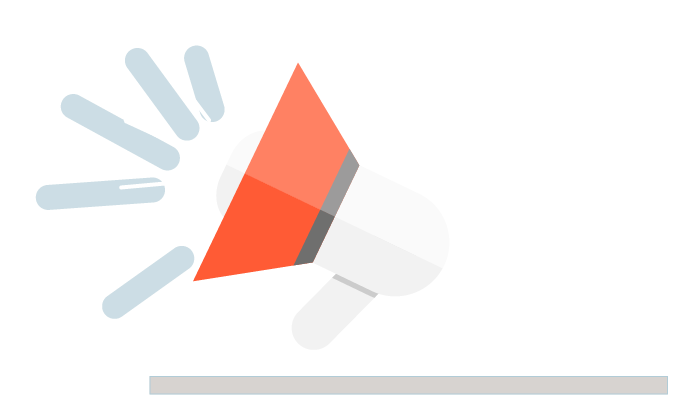 Esri 
GIS in this Time of Crisis: A Note from Jack Dangermond [President & Founder of Esri] 
Jack wanted to share some of the incredible work currently happening in the GIS community. Watch this video for ideas on how you might adopt some of these #COVID19 response efforts in your organisation.
MarketLine
MarketLine is offering all institutions a complimentary copy of their bi-weekly ''Emerging Coronavirus Covid19, Executive Briefing" report.  To request your copy, please email help@chest.ac.uk.  This comprehensive 50-page report, currently being released every two weeks, is bang-up-to-date, and looks at COVID-19 as a whole, as well as considering sectoral impacts on many different sectors including Pharma, Aerospace, Automotive, Banking, Medical, Retail, Sports, Finance and more.
PressReader
In an effort to support the global community, PressReader has launched COVID-19 News: a free daily collection of stories covering COVID-19 from the world's most trusted sources. The digital newspaper features top daily news and expert analyses from trusted sources. It's available for free, and can be accessed on the PressReader webpages or app.
SAS
SAS is helping governments and businesses worldwide to analyse the COVID-19 pandemic and its impact on healthcare systems and society. They've developed a global COVID-19 Dashboard which is free and it's now in daily use by governments, healthcare systems, businesses and individuals worldwide
* Sorry, this agreement has expired *
Esri 2017 - 2020
This agreement expired on the 31/07/2020
ArcGIS - fully integrated suite of enterprise GIS software. The ArcGIS platform allows GIS applications to be deployed on desktops, servers, mobile devices, on the web and in the cloud. Developer ...

MarketLine
Available to purchase until
MarketLine is an interactive platform giving users anytime access to a unique mix of company, industry, financial and country data, for every major marketplace in the world. It provides first ...

PressReader
Available to purchase until
PressReader gives you unlimited access to thousands of magazines and newspapers from around the world so you can stay connected to the stories you love. Read newspaper stories and magazine ...
* Sorry, this agreement has expired *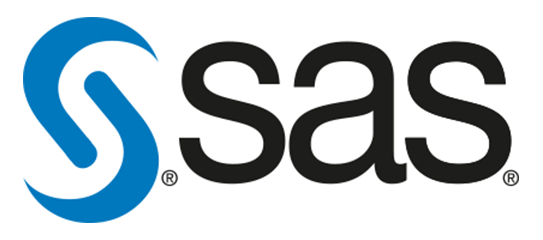 SAS 2017 - 2020
This agreement expired on the 31/07/2020
Advanced analytical software for teaching and academic research. The software offered under this agreement consists of a standard SAS® Education Analytic Suite package of commonly used SAS® ...