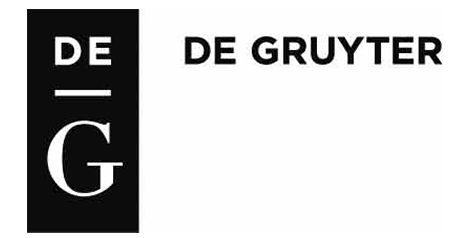 We are pleased to advise that an agreement for the products below is now available for perpetual purchase together with optional annual updates to keep your collections current.
Spark - Encyclopedia of Chemistry, Materials Science and Physics
Enzymes Online - Tailored compilation on enzymology from all relevant disciplines including biology, medicine, chemistry, physics, mathematics, and engineering
Energy Online - The one-stop-shop for research results and applications in the Energy area in a compilation of De Gruyter books and journal articles related to Energy
nano Online - physics, chemistry and materials science at the Nanoscale
IUPAC Standards Online: IUPAC's standards and recommendations easily discoverable ; Comprehensive: standard values and procedures, nomenclature, terminology and symbols in chemistry, properties of elements; Smart: topical structure, advanced search, cross-linked entries.
Full details are available from De Gruyter Databases Agreement please make your relevant faculty aware of this new agreement which offers substantive savings to the UK academic community.