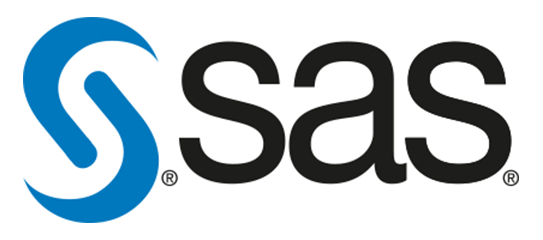 We are very pleased to announce that the SAS Chest Agreement has been renewed for a further year.
The webpages of the new agreement can be found at https://www.chest.ac.uk/agreements/sas - these include details of the terms and conditions, pricing, and how to place an order to renew your existing licence.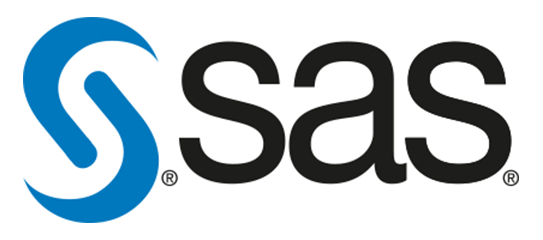 SAS 2023
Available to purchase until
Advanced analytical software for teaching and academic research. The software offered under this agreement consists of a standard SAS® Education Analytic Suite package of commonly used SAS® ...