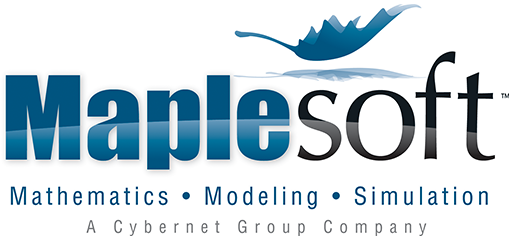 In the tenth year and third version of the Maplesoft Chest Agreement comes news of a structural change to the way Maplesoft operates. Maplesoft have recently decided to spin-off their online education products into a separate corporation, which is called DigitalEd. 
With the goal of building more innovative and impactful digital courseware, the organisation will focus on building online education technology, including online courseware, testing and assessment, and placement testing.
Read the full story here.
The Maplesoft Chest Agreement has just renewed for a further five years. For details of the Agreement, please visit the webpages or get in touch. A separate Agreement will shortly be announced for DigitalEd to cover Maple T.A.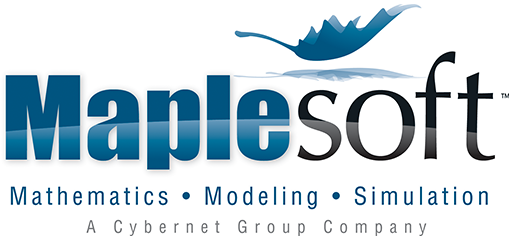 Maplesoft
Available to purchase until
This agreement provides a site licence for the Maplesoft product family of advanced mathematical and analytical software. Using Maple's mathematical computation engine with integrated numerics ...