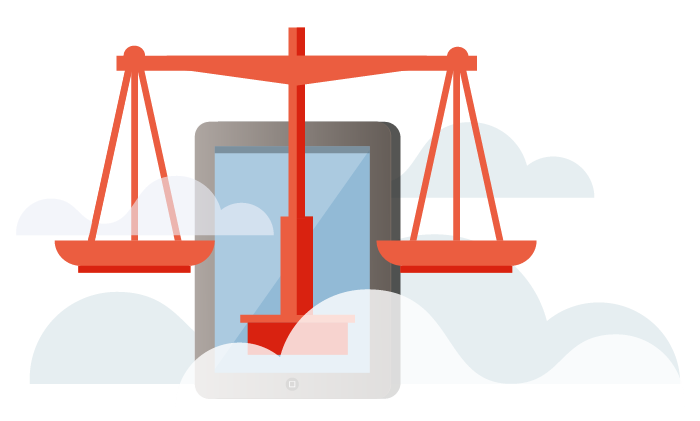 Following a BSI audit we can confirm that Eduserv and it's brands OpenAthens and Chest are fully GDPR compliant.
When a customer orders products through Chest we collect the minimum personal data that we need to provide the Chest service and to keep our customers updated about it. In order to process orders, deliver the resources and keep everyone informed we have to exchange the data with the relevant publishers or software vendors, and other contracted third parties.
The Chest Privacy Notice sets out how we respect individuals' rights and complying with GDPR.
Because Chest has never had written contracts with the HE/FE Community, we have published a Data Processing Agreement required by the GDPR regulation, which you should read and understand as your institution's continued use of the Chest service is subject to this agreement.
Other than that you do not need to do anything else to continue to use Chest.
If you have any questions relating to GDPR then please contact Chest Help.