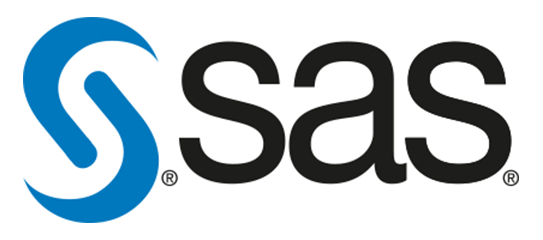 We're delighted to announce that the SAS Chest Agreement has now renewed through to 2023.  Full details are available here.  SAS have very kindly agreed to freeze pricing for the 2020/21 academic year in light of the current climate.
The new Agreement offers Research Only or Research and Teaching licences, at Department, Faculty and Campus levels, for SAS's Education Analytical Suite (EAS) plus a range of additional modules.  A Two-user Research Only licence is also available. 
Ordering is via the Chest website; due to the additional data required for SAS orders we have added a 'How to Order' page if anyone experiences any issues.
Due to the large number of institutions with SAS licences and the short timescales involved, we would encourage all existing customers to get your orders placed sooner rather than later, to ensure continuity for your users. 
Any questions, please don't hesitate to get in touch.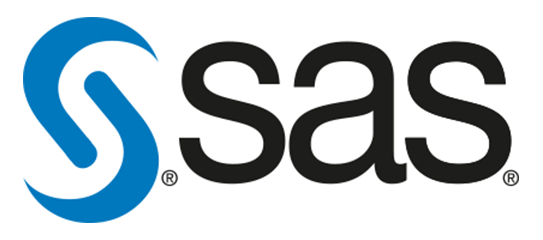 SAS 2020
Available to purchase until
Advanced analytical software for teaching and academic research. The software offered under this agreement consists of a standard SAS® Education Analytic Suite package of commonly used SAS® ...