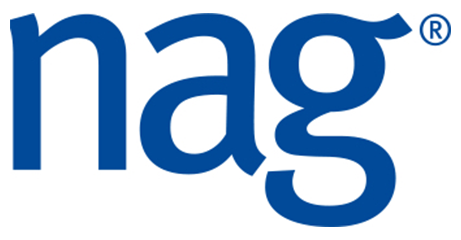 Widely reputed as the world's best checking Compiler, the NAG Fortran Compiler has recently been upgraded with many new features. The Compiler, Release 7.0, has been implemented for Apple Intel Mac. Download this Compiler here.
New features:
Parallel execution of coarray programs on shared-memory machines
Half precision floating-point conforming to the IEEE arithmetic standard, including full support for all exceptions and rounding modes
Submodules, a Fortran 2008 feature for breaking large modules into separately-compilable files
Teams, a Fortran 2018 coarray feature for structuring parallel execution
Events, a Fortran 2018 coarray feature for lightweight single-sided synchronisation
Atomic operations, a Fortran 2018 coarray feature for updating atomic variables without synchronisation
Click here to learn more about the new release.
In a recent benchmark study, the NAG Fortran Compiler recently came out top with a score of 96% against Intel, Cray, gfortran and Oracle compilers. The results are featured in a recent issue of Fortran Forum.
Click here for your Free trial .
This version is already available for Linux users – watch this space for the new release soon to be available for Windows users.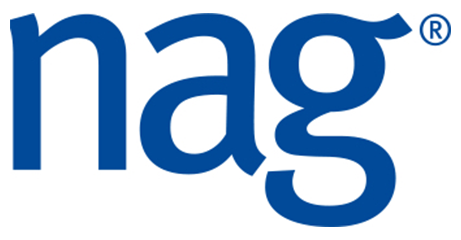 NAG 2020
Available to purchase until
Numerical Algorithms Group. NAG produces and distributes numerical, symbolic, statistical, visualisation and simulation software for the solution of problems in a wide range of applications in ...