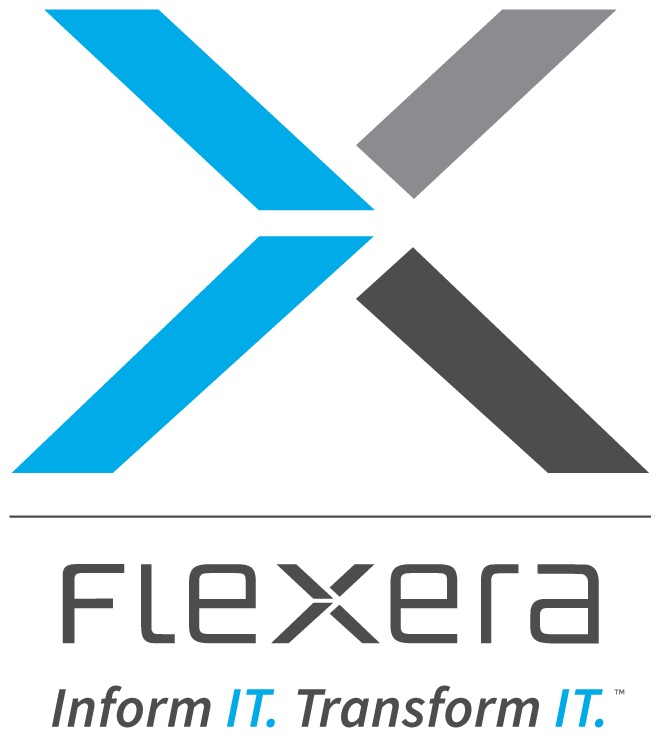 New Flexera Chest Agreement
We're delighted to announce that a new Chest Agreement for Flexera is now in place and available to order.
The Agreement offers a three-year licence for a bundle of three of Flexera's core products - FlexNet Manager for Clients, FlexNet Manager for Datacentres and Flexera SaaS Manager.  Pricing is per FTE, making it an Agreement open to institutions of all sizes.
Check out the Flexera Chest Agreement webpages to learn more about how Flexera could help your institution optimise your software licenses across desktops, laptops, and other client devices.
Webinar
Flexera will be running an introductory webinar on the 14th January, find out more and register here.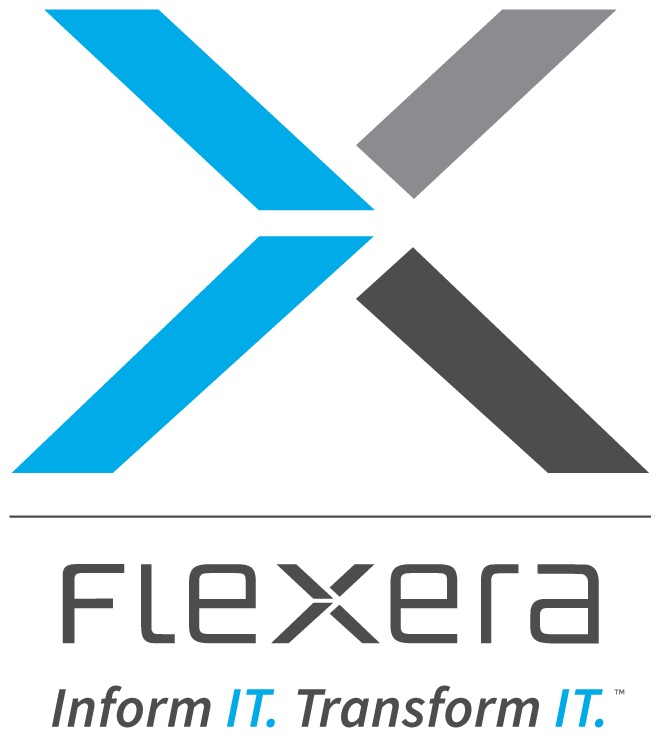 Flexera
Available to purchase until
Flexera's software asset management solution allows the optimisation of license consumption, helping reduce software costs, increasing capacity to proactively manage and track software license ...